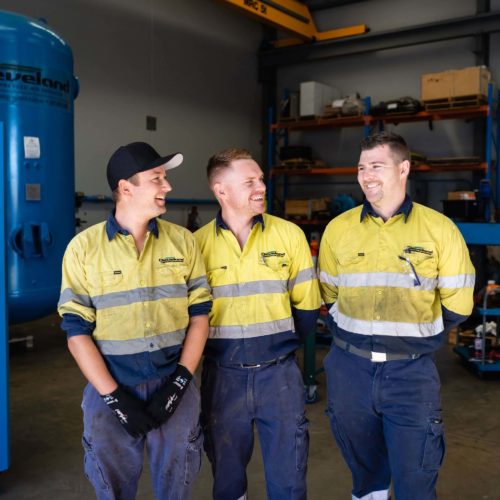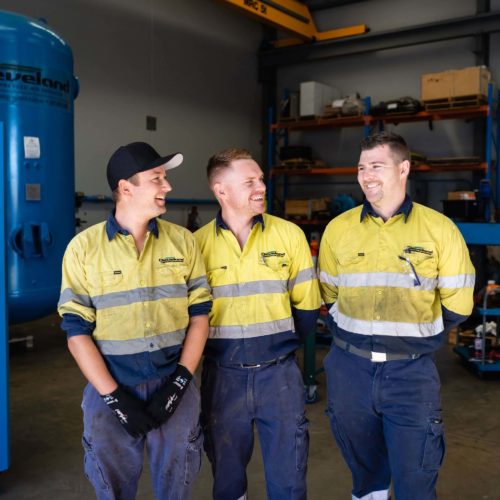 Our Services
We are internationally recognised as a market leader in air compressor equipment. Our team of engineers and technicians are able to provide you with tailored solutions to meet your requirements. We will ensure that your needs are met – all at a competitive price!
Our Products
We have a complete range of heavy-duty compressed air equipment and machinery for sale and hire. Whether you're looking for brand new or used specialised air compressor products, when you partner with Cleveland Compressors, you're guaranteed the benefits of long-term savings and improved efficiency.
Our solutions encompass not only air compressor products and spare parts, but also air blowers, chillers, air dryers, and even energy audits to optimise speed and efficiency. We also source our equipment from high calibre manufacturers such as BOGE, Howden, and Transair.
At Cleveland Compressed Air Solutions we pride ourselves on the team of expert lead technicians available Australia-wide that we have on hand to lend support both for servicing and emergencies.
Our Brands
At Cleveland Compressors, we stock an extensive range of popular brands of compressed air products for sale and hire. From BOGE to Parker, when you pick Cleveland, you're guaranteed long-term savings and improved efficiency.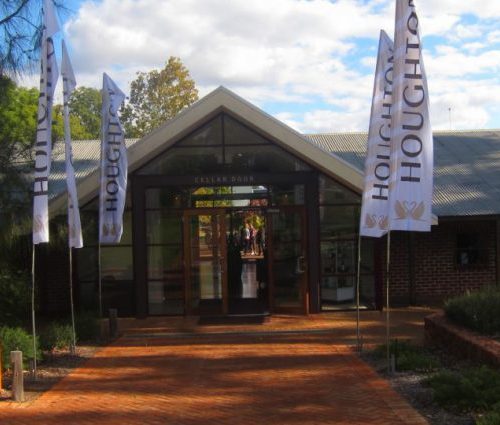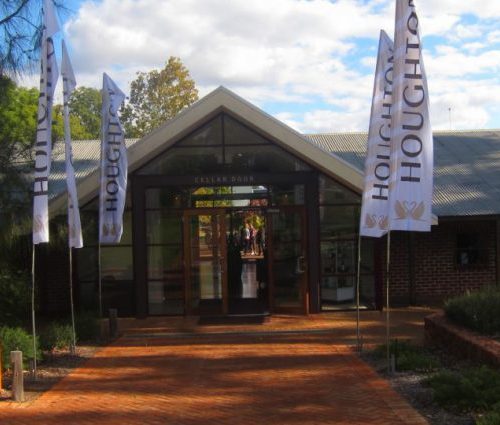 Latest project
Houghton Winery
In 2016, Houghton Winery engaged CCAS to conduct a compressed air energy audit on their existing compressed air system to understand their usage profile and to reduce energy demand, consumption, and overall business costs and improve productivity.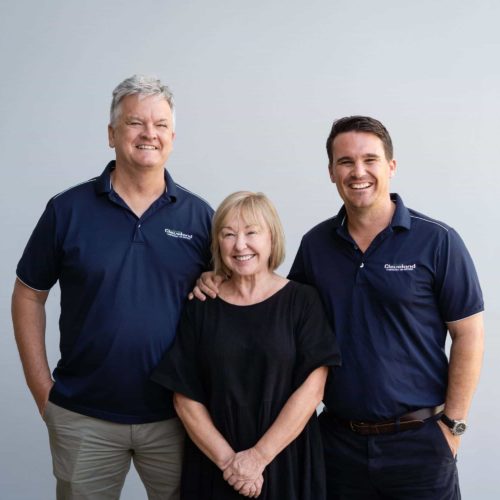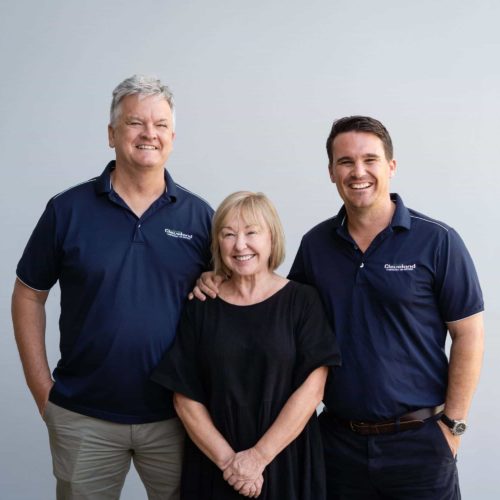 About Cleveland Compressors
Our core values
We call them SCAITS. We take pride to demonstrate these values in everything we do. They are ingrained into everyone who is part of our business. They are what make us the go-to solution when Australians want dependable products and reliable service.
Speak to us today
We believe that your success is our success. That is why we provide top-notch solutions and support to businesses using our quality products, whether through purchase or hire.