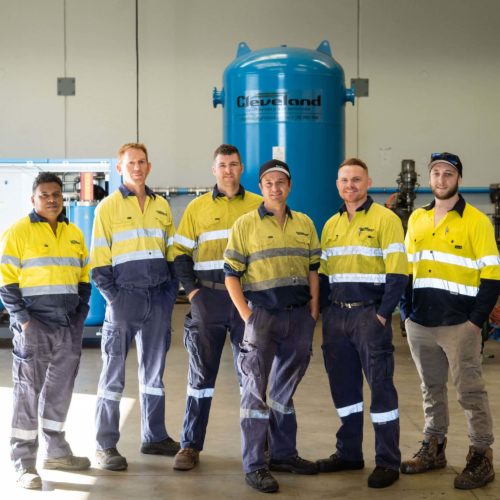 Contact Us
The team at Cleveland Compressed Air Services are experts in compressed air solutions. When working with Cleveland, you can expect top notch service 24 hours a day, 7 days a week. Get in contact with the team today to discuss your business goals.
Get in touch with us today
Speak to us today
We believe that your success is our success. That is why we provide top-notch solutions and support to businesses using our quality products, whether through purchase or hire.