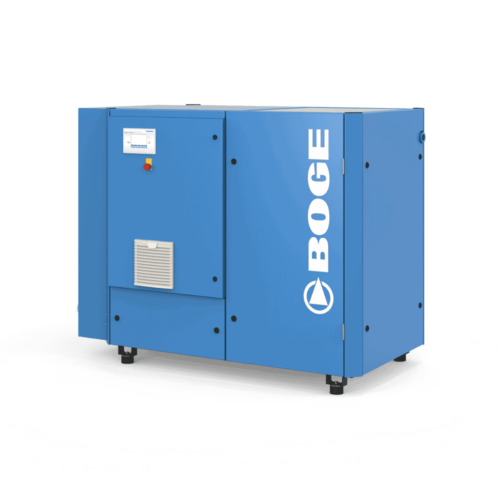 BOGE SLF Screw Compressor (Up to 30kW)
Cleveland Compressors stock the SLF Screw Air Compressor Series (Up To 30kW), designed for optimal performance in specific applications.
Speak to us today
We believe that your success is our success. That is why we provide top-notch solutions and support to businesses using our quality products, whether through purchase or hire.