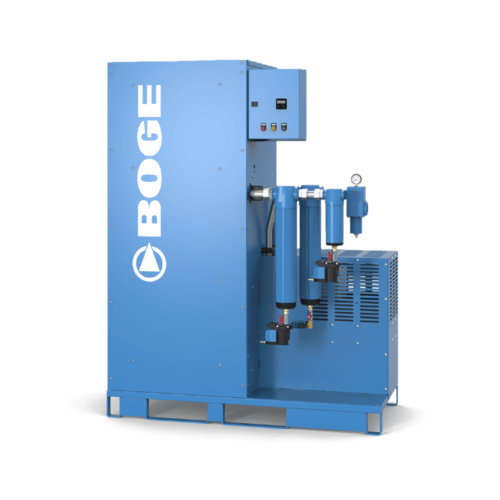 BOGE Bluekat Catalytic Converter
The BOGE Converter ensures a consistent Class 0 compressed air quality in accordance with ISO 8573-1, featuring oil-free condensate.
Speak to us today
We believe that your success is our success. That is why we provide top-notch solutions and support to businesses using our quality products, whether through purchase or hire.