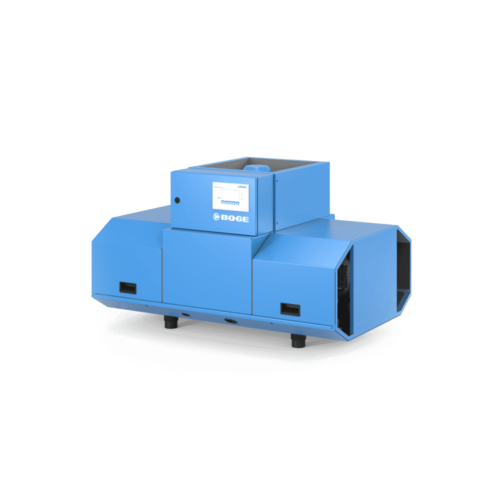 BOGE K Piston Booster Compressor (Up to 11kW)
Oil free inlet pressure piston compressor, direct coupled
Overview
The BOGE K BOOSTER oil-free piston compressor is the ideal solution for oil-free compressed air, particularly for high-pressure requirements of up to 40 bar. The innovative pushrod system works without oil while being low maintenance and causing little wear. The BOGE K BOOSTER is the new alternative for maximum pressure oil-free compression.
ADVANTAGES
Oil-free compressed air
Directly coupled
Designed for 100% duty cycle
High pressures
Speak to us today
We believe that your success is our success. That is why we provide top notch solutions and support to businesses using our quality products, whether through purchase or hire.