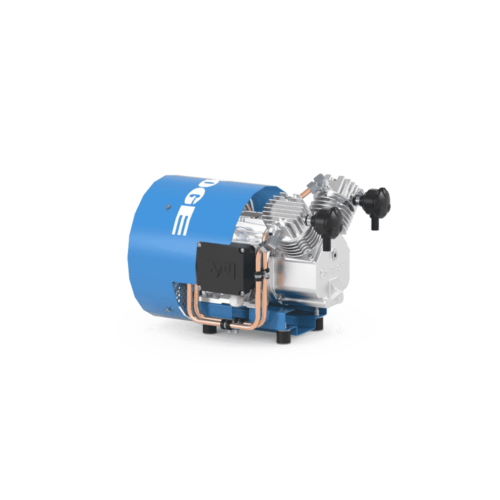 BOGE P L Piston Compressor (Up to 1.5kW)
Piston compressor oil-lubricated, directly coupled.
Overview
Piston technology that sets standards: BOGE's P-series brings together its concentrated expertise in the construction of piston compressors. The tried and tested, uniform design principle puts the priority on quality and durability – be it in the skilled trades sector or industry. Thanks to the versatile modular structure, each piston compressor can be upgraded to a customised system – cutting-edge technology that is extremely future-proof!
Advantages
High ambient temperature
Industrial quality
Permissible switching frequency unlimited
Very low maintenance
Directly coupled
Designed for 100% duty cycle
Speak to us today
We believe that your success is our success. That is why we provide top notch solutions and support to businesses using our quality products, whether through purchase or hire.