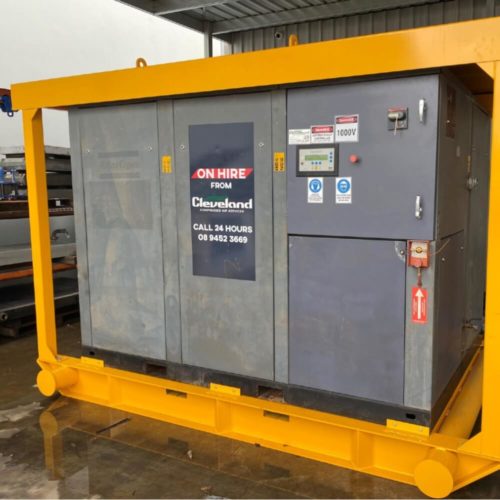 Atlas Copco GA160 Electric Air Compressor (1000v)
Atlas Copco GA160 air compressors provide high-quality compressed air in the harshest environmental conditions. Incorporating the patented Atlas Copco's oil-injected screw element, they provide a long and trouble-free life at the lowest possible operating cost.
Speak to us today
We believe that your success is our success. That is why we provide top-notch solutions and support to businesses using our quality products, whether through purchase or hire.