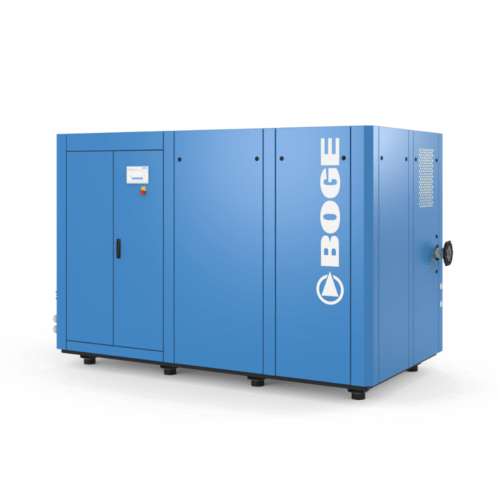 BOGE S 160-4 Electric Air Compressor (415v)
The BOGE 160-4 series air compressor sets a new standard with its updated design, offering remarkable advancements in noise reduction, ease of maintenance, and energy efficiency.
Speak to us today
We believe that your success is our success. That is why we provide top-notch solutions and support to businesses using our quality products, whether through purchase or hire.