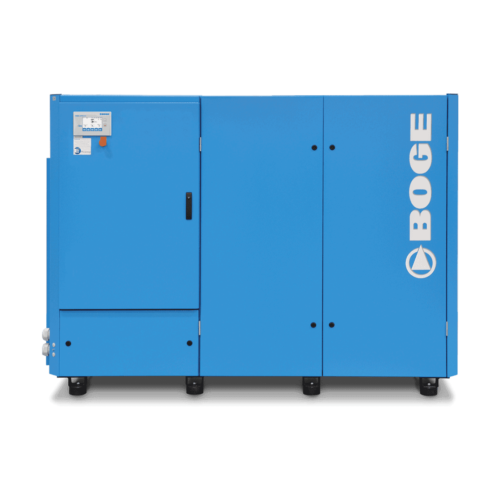 BOGE SF Screw Compressor (Up to 110kW)
Cleveland Compressors stocks the BOGE SF oil-lubricated Screw Compressor, available in models up to 110kW. This unit is equipped with frequency control.
Speak to us today
We believe that your success is our success. That is why we provide top-notch solutions and support to businesses using our quality products, whether through purchase or hire.