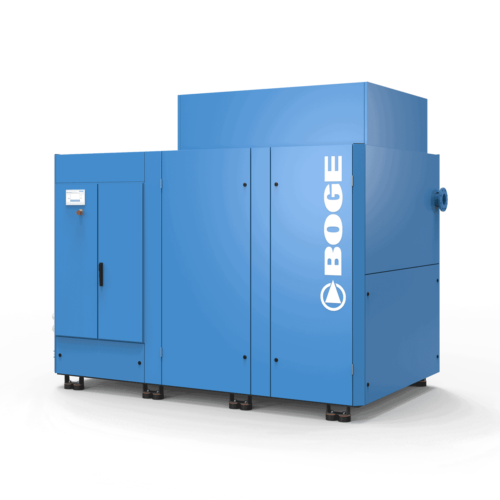 BOGE SL Screw Compressor (Up to 355kW)
Screw compressor, direct-coupled, oil lubricated.
Overview
Reliable and efficient even with large compressed air demands: the 355 kW SL Series screw compressor. The intelligent design ensures maximum efficiency and maximum safety.
Advantages
Heat recovery can be integrated
High free air delivery
Directly coupled
Focus control 2.0
Maximum efficiency
Speak to us today
We believe that your success is our success. That is why we provide top notch solutions and support to businesses using our quality products, whether through purchase or hire.