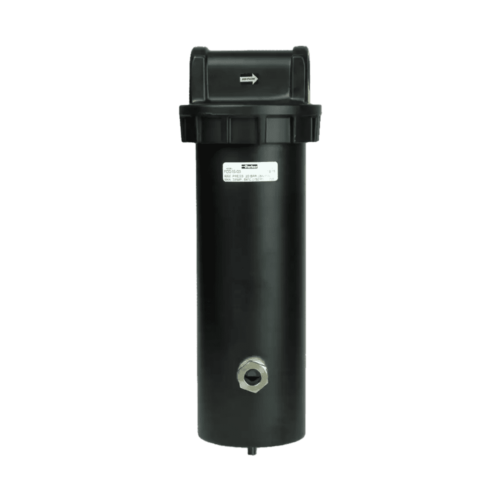 Parker Hannifin Finite® FDD Desiccant Air Dryer
Parker's Finite FDD Desiccant Dryer Series are the simplest and most reliable method of insuring sensitive pneumatic equipment is not exposed to damaging moisture.
Overview
Finite® Filter's unique in-line air/gas dryer system is engineered for easy desiccant changeouts, longer life and lower pressure drop.
The FDD Series is designed to remove water vapour and aerosols at point-of-use for intermittent flows up to 60 SCFM. Finite dryers do not require steady flow for constant dewpoint suppression.
A colour-changing moisture indicator with visual sight gauge indicates the need for desiccant replacement.
FEATURES
1/4″ to 1″ NPT Ports
Capacities to 60 SCFM
Pressure Dewpoints Down to -40° F
Speak to us today
We believe that your success is our success. That is why we provide top notch solutions and support to businesses using our quality products, whether through purchase or hire.