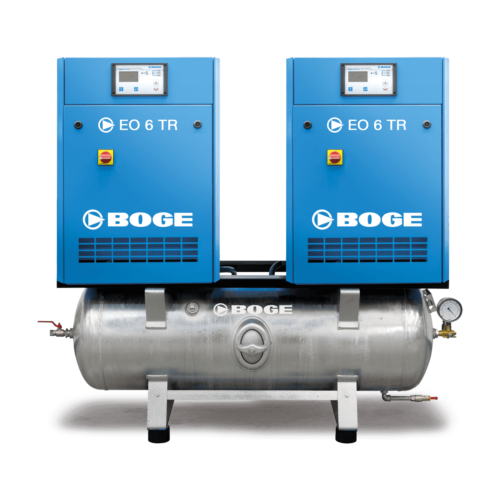 BOGE EO TR 6 Scroll Compressor (Up to 11kW)
Cleveland Compressors offers the state-of-the-art BOGE EO TR oil-free scroll compressor, featuring a modular design and configured as a duplex system on a receiver.
Speak to us today
We believe that your success is our success. That is why we provide top-notch solutions and support to businesses using our quality products, whether through purchase or hire.