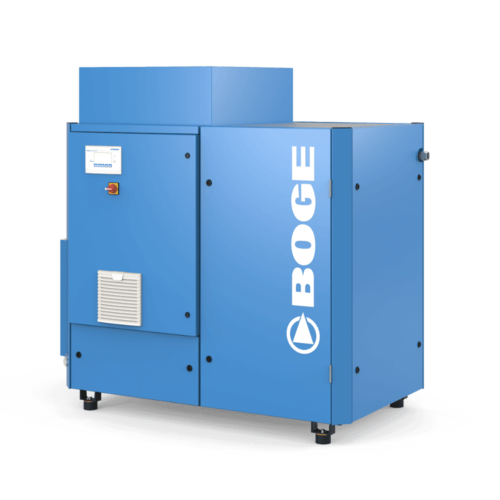 BOGE SDF Screw Compressor (Up to 45kW)
We offer the BOGE SDF Screw Compressor, available in capacities up to 45kW. This oil-lubricated model features an integrated dryer and frequency control.
Speak to us today
We believe that your success is our success. That is why we provide top-notch solutions and support to businesses using our quality products, whether through purchase or hire.