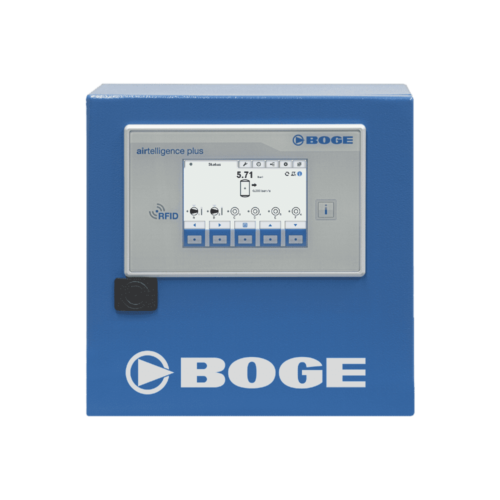 BOGE Airtelligence Plus
Available at Cleveland Compressors, the BOGE airtelligence plus offers a seamless and cost-effective solution for managing up to six compressors.
Speak to us today
We believe that your success is our success. That is why we provide top-notch solutions and support to businesses using our quality products, whether through purchase or hire.