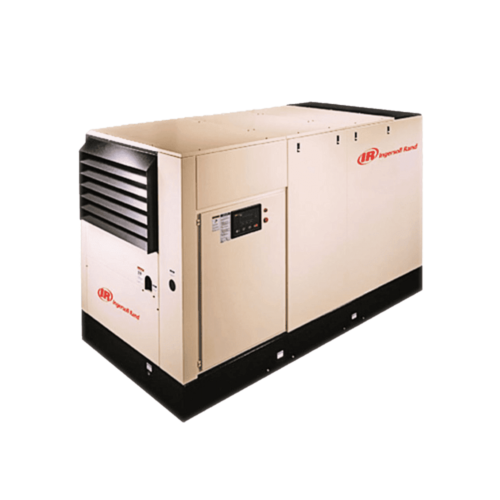 Ingersoll Rand MM160 Electric Air Compressor (415v)
Ingersoll Rand MM160 is a single-stage rotary screw electric air compressor. The Ingersoll Rand MM160 delivers a capacity of 918 cfm at a maximum working pressure of 8.5 barg and 160kW nominal motor rating.
Speak to us today
We believe that your success is our success. That is why we provide top-notch solutions and support to businesses using our quality products, whether through purchase or hire.